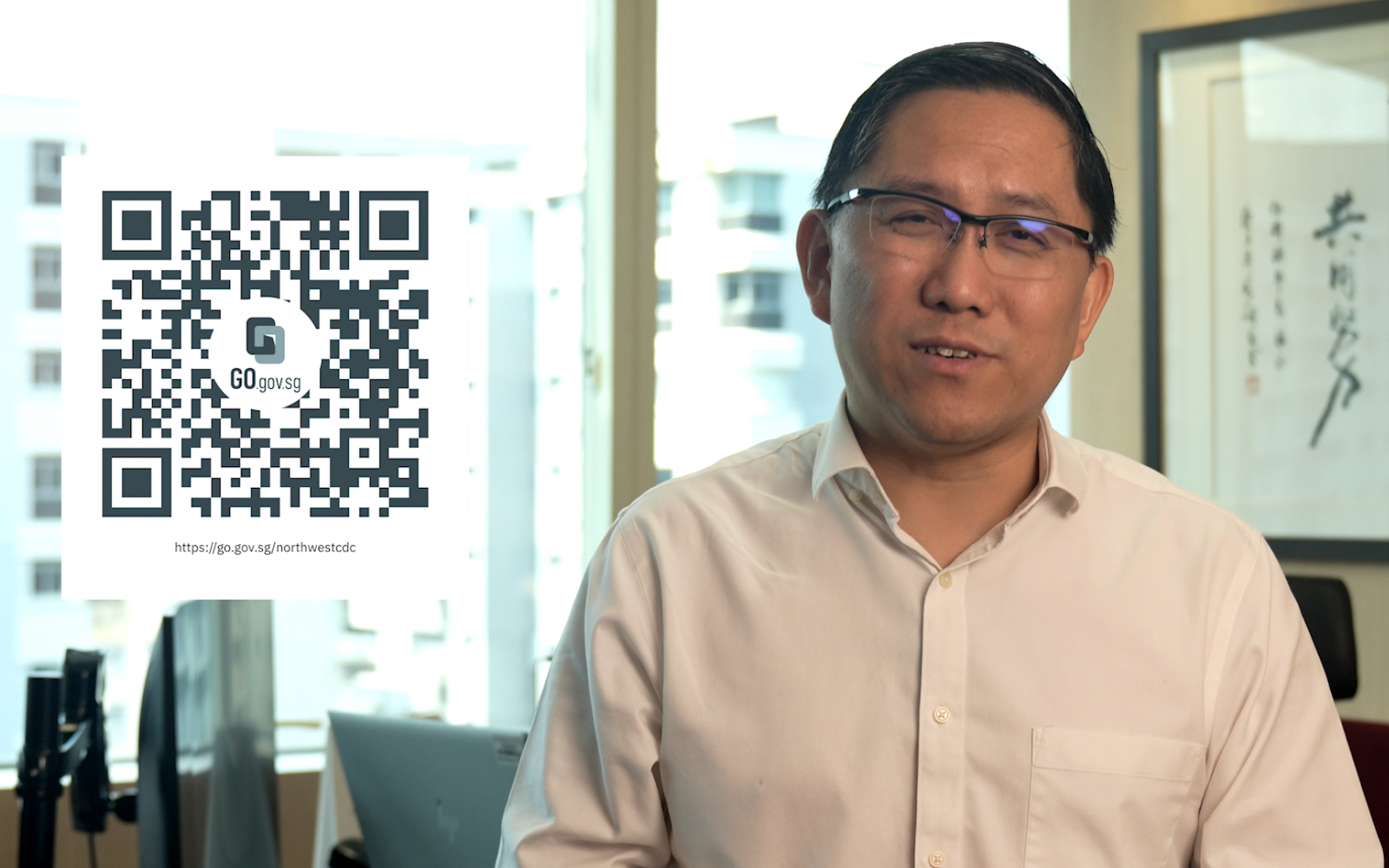 Mayor's Message
In this video, find out how you can stay engaged in our community by joining the various North West programmes. From helping the needy and adopting green practices to staying healthy, get out there and be a part of your neighbourhood today!

Smart Ways to Lower Your Utility Bills
Get inspired by North West residents Shubhada and Rachel's green living hacks to reduce electricity and water usage at home. Ready to switch to a sustainable lifestyle? Make greener choices at home, pledge to save the environment and stand a chance to earn grocery vouchers!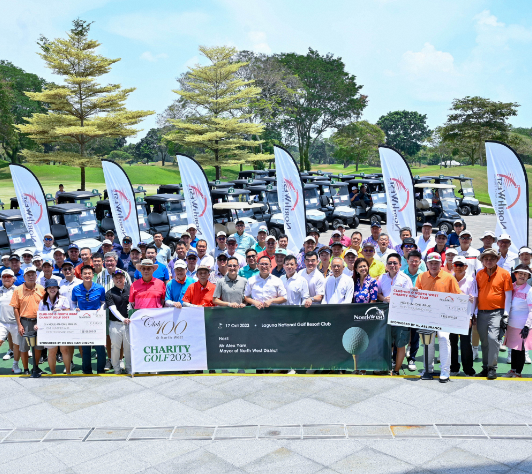 Golfing with a Heart
It was another successful Club-100 @ North West Charity Golf, where we witnessed the power of like-minded individuals coming together to make a positive difference in the lives of less-privileged North West residents. Follow Mr Ong, member of the organising committee, golfer and Gold Sponsor for a day of exciting fun!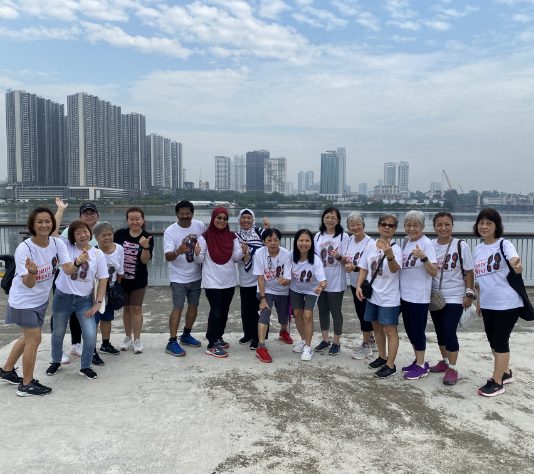 Step Your Way to a Healthier Life
Did you know that the North West Brisk Walking Club is the largest brisk walking club in Singapore? For 20 years, the club has inspired over 70,000 members to keep fit and healthy. In this #KopiTalk session, North West Brisk Walking Club members Patricia and Baskaran share why brisk walking is their go-to fitness routine.

Building Inclusive Workplaces Through Volunteering
To promote integration and closer ties with the community, Dow tapped on the Corporate Social Integration Fund to organise a kayak and coastal clean-up activity. This initiative serves the dual purpose of cleaning up the waterways for a good cause while also fostering closer bonds among employees.
What's Up