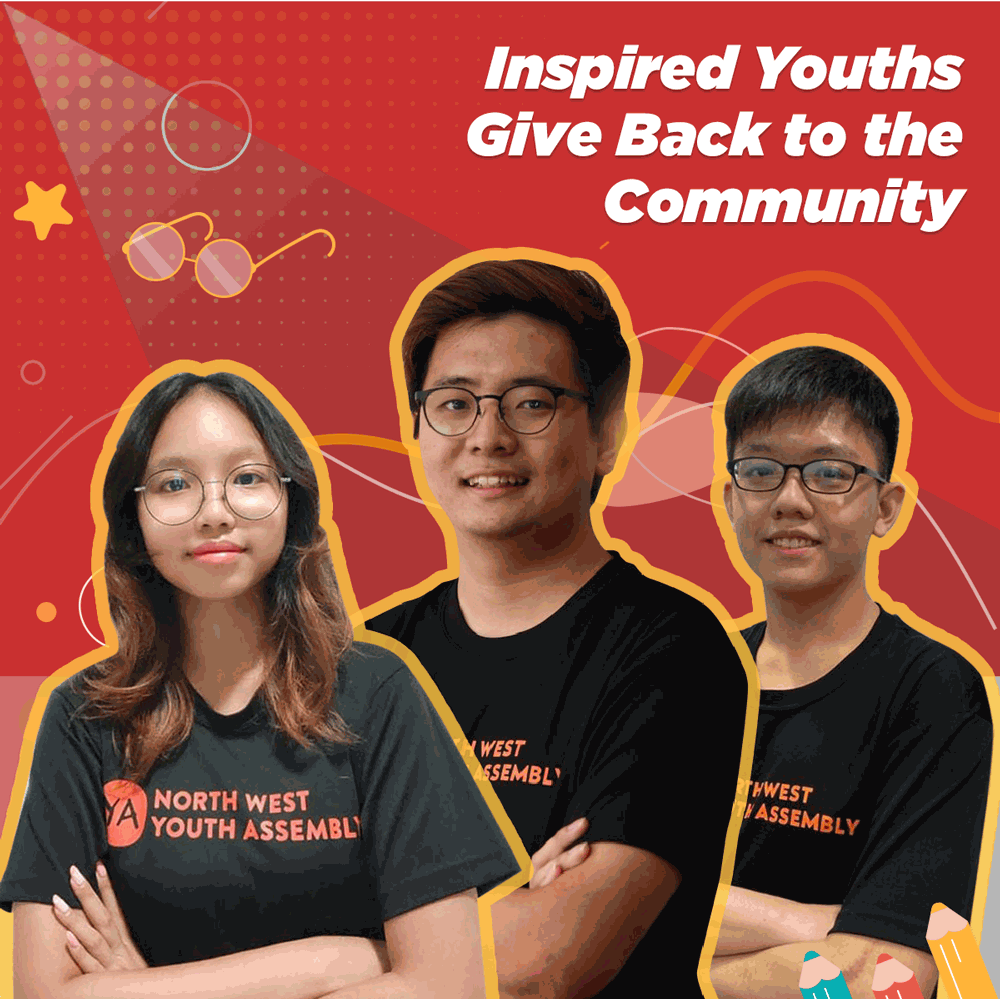 Meet our Youth Volunteers, who are passionate and dedicated to serve the community! With over 200 members, the North West Youth Assembly (YA) initiates various programmes to connect with residents in the North West, and are committed to making a difference to the lives of others.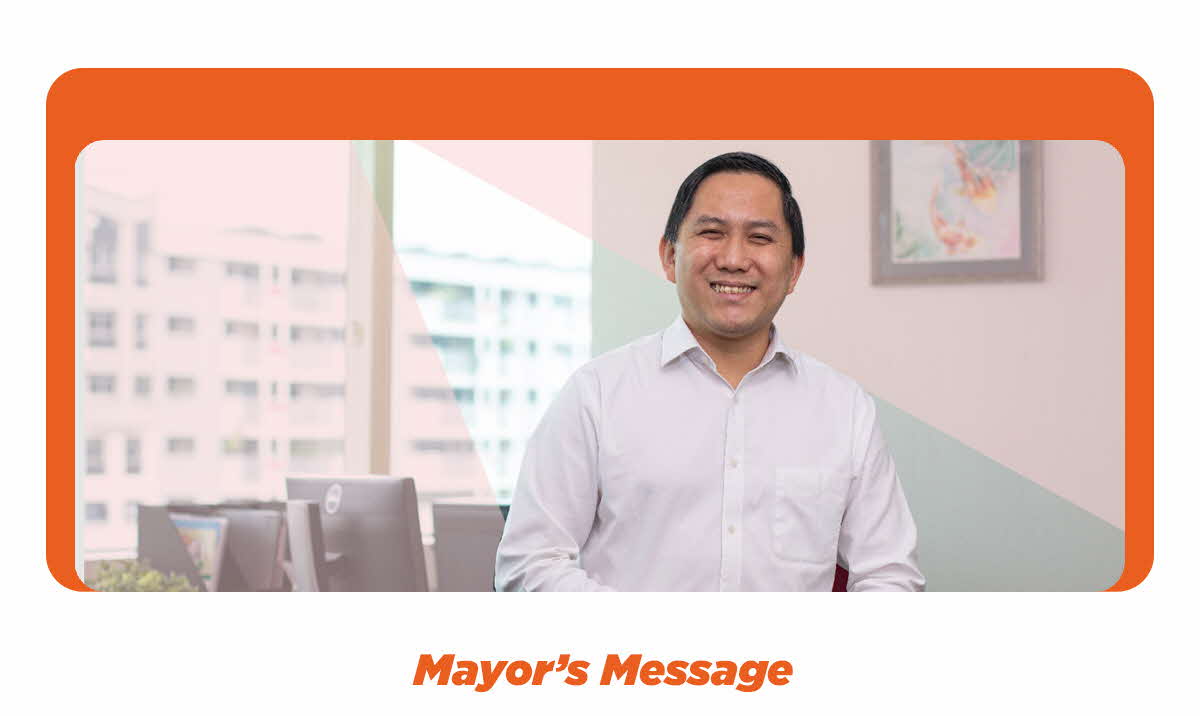 Mayor Alex Yam brings us through the CDC's focus in 2022, and shares more on the CDC's plans moving forward in 2023. Watch the Mayor's message to find out how you can join us in building a Caring and Healthy North West!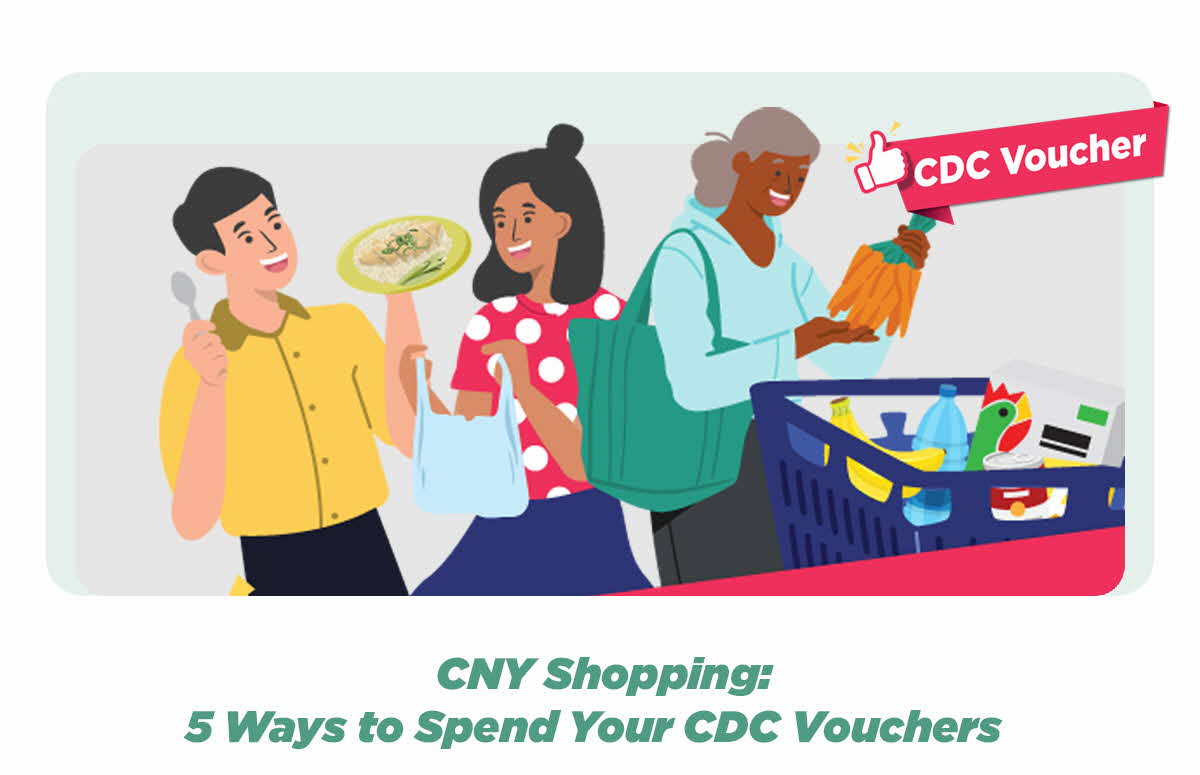 Are you ready for the New Year? With the additional $300 CDC vouchers, you can stock up on some CNY goodies and enjoy a sumptuous reunion dinner with your family. Read on for tips on how you can make use of your CDC Vouchers to prepare for CNY.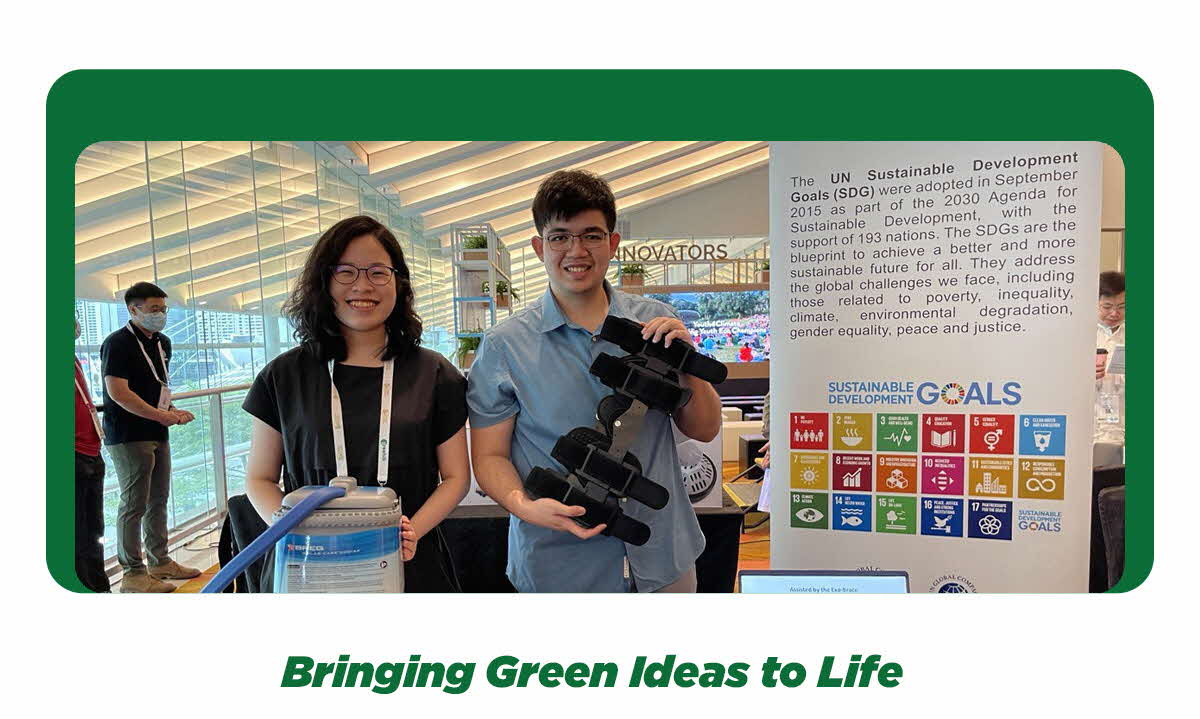 After winning the Green Bootcamp @ North West, we find out what Team Igloo has been up to in the green-mosphere. They share how the experience showed them insights to becoming a green advocate, and their journey in bringing their idea to life these few months.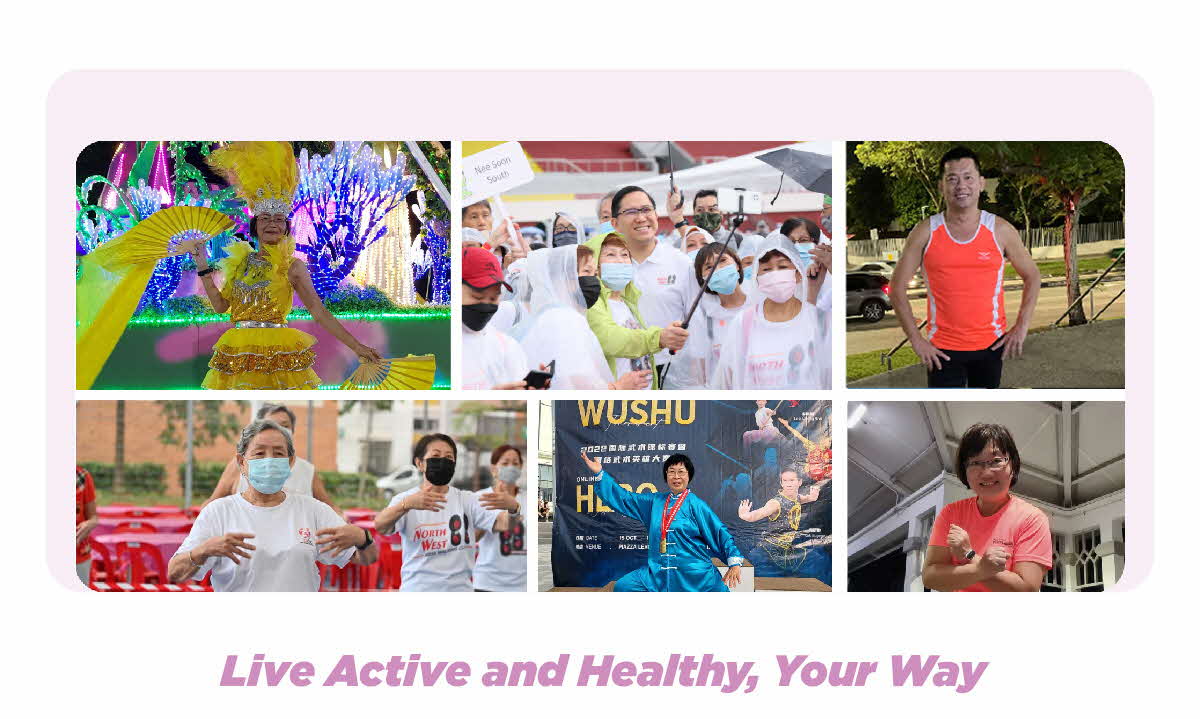 Is keeping fit one of your new year resolutions? It's not too late to take the first step to leading a healthy lifestyle with our North West Healthy Living Clubs. With six clubs for different fitness levels, you can achieve your fitness goals and have fun at the same time!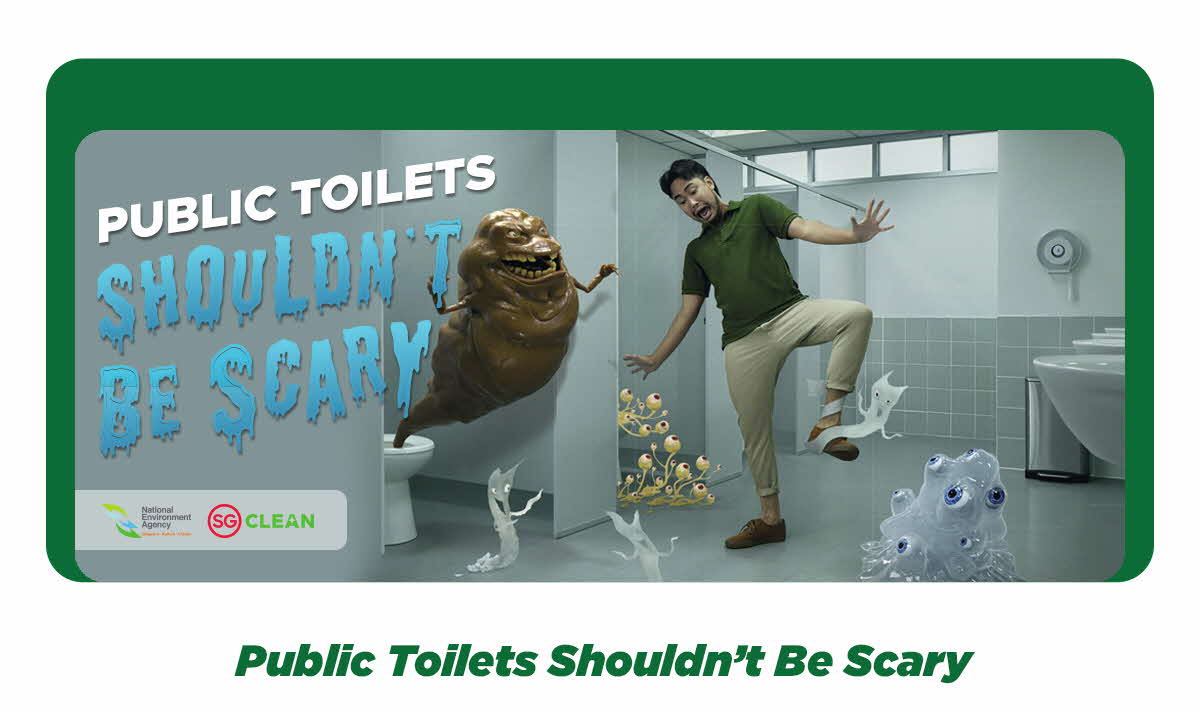 The Clean Public Toilets Campaign 2022 aims to continue urging users to adopt the behaviors of 'Flush, Clean, Bin, Dry'. We can know more on how keeping public toilets clean calls for social responsibility.



Our Team
Adviser: Mayor Alex Yam
Editorial Team: Michael Lau, Sim Chuan San, Steve Luo, Eric Liu, Melvin Tai, Charlene Koh
Please send feedback, suggestions and comments to northwest_cdc@pa.gov.sg
Some articles in Cohesion are contributed by volunteers and are not necessarily opinions/comments by North West CDC.
Reproduction in whole or in part is prohibited without prior permission from North West CDC.