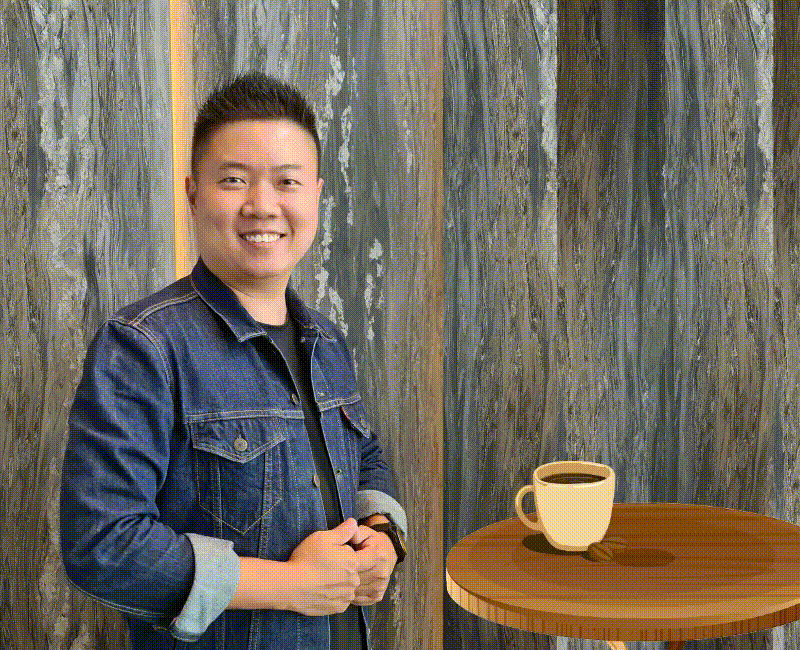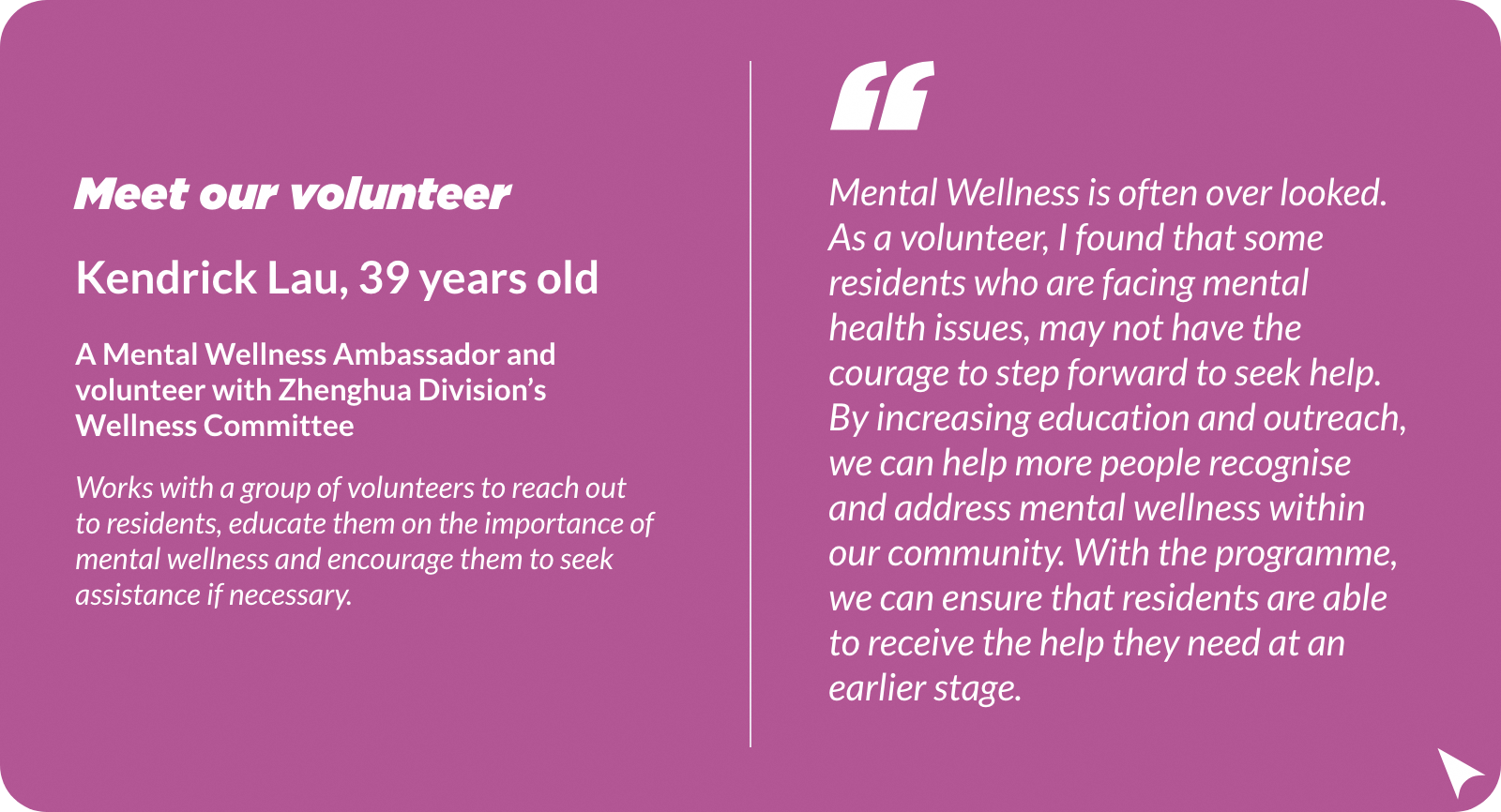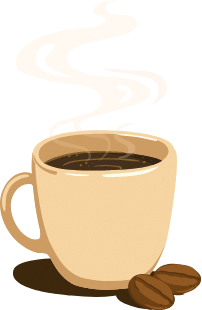 #KopiTalk with Kendrick Lau
The kind of kopi I like best is … our traditional "kopi", or black coffee with condensed milk and sugar, from our local coffee shop. Starting the morning with my usual cup of kopi is a great way to lift my mood and kickstart the day.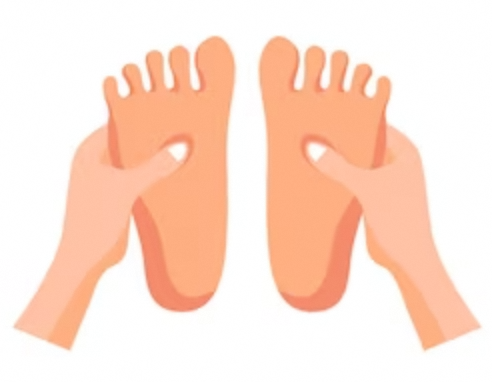 When I'm not working, I like to … enjoy a relaxing session of foot reflexology, together with my wife.
The last time I used my CDC Voucher, I spent it on … hawker food! Hawkers are up before the crack of dawn to prepare tasty food for us. Let's support these unsung heroes!
My favourite spots in the North-West are … Bukit Panjang Plaza and Hillion Mall. These one-stop malls have everything you need and are a great place to shop, dine or hang out with family and friends.
My superpower is … capturing photos of the moon with my telephoto lens. The realisation that we're just a tiny piece in our vast universe is humbling. We're all interconnected and part of the same universe. So, discover the world, appreciate life and have empathy for others.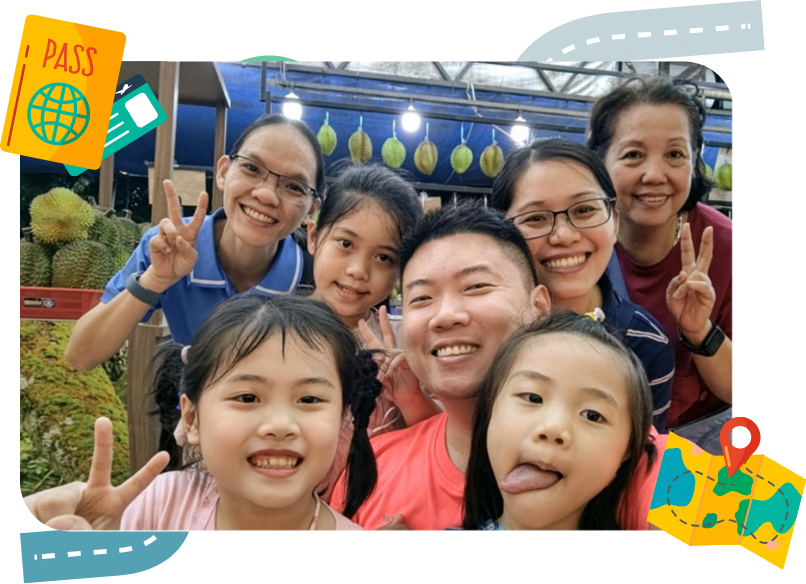 On my last getaway, I visited … Johor Bahru! I went there with my family to shop, visit the Ramadan bazaars and eat into my favourite fruit - durian!
Mental wellness means … spending effort to love yourself! When you treat yourself with kindness and respect, you'll be happier and more content.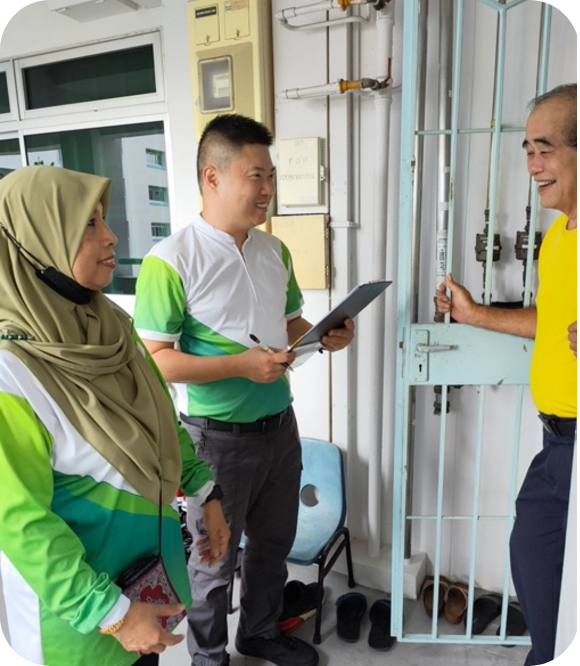 I care for my mental health by … practising mindfulness. For instance, I use the "me" time while driving to pick up my children to stay present, focus on my breath and reflect on the positive things in my life. Whenever I overcome a challenging work or family-related episode, I'll treat my family to a good meal or plan a fun family outing. A constant check and balance will go a long way in maintaining your mental health.
The best way to approach someone in distress is to … listen first before taking action. We must understand that each individual has their own unique challenge, situation or background. So, be patient, non-judgmental and always lend a listening ear first. Only then can we build up that bridge of trust and offer support.
I'm inspired to reach out to others because … I believe we can all play a part, no matter how big or small, to make everyone's life better. I often come across fellow residents in need during house visits with our grassroot advisor. Some have a hard time coping with life's challenges. Mental health challenges can be invisible so it's important to offer support if you know someone is having anxiety, worry or fear.
Mental Wellness @ North West aims to raise awareness about mental wellness in the community by building up a mental wellness support network. In 2023, the programme has been expanded to include Mental Wellness Ambassadors who will provide support to the community, drive mental wellness initiatives and help residents get access to mental health services early. Find out more about Mental Wellness @ North West.
If you're a caregiver or resident who'd like to understand more about mental wellness, download the Mental Wellness @ North West Toolkit.
Keep updated with our latest stories!
Subscribe to Cohesion Magazine

Our Team
Adviser: Mayor Alex Yam
Editorial Team: Michael Lau, Sim Chuan San, Steve Luo, Eric Liu, Melvin Tai, Charlene Koh
Please send feedback, suggestions and comments to northwest_cdc@pa.gov.sg
Some articles in Cohesion are contributed by volunteers and are not necessarily opinions/comments by North West CDC.
Reproduction in whole or in part is prohibited without prior permission from North West CDC.