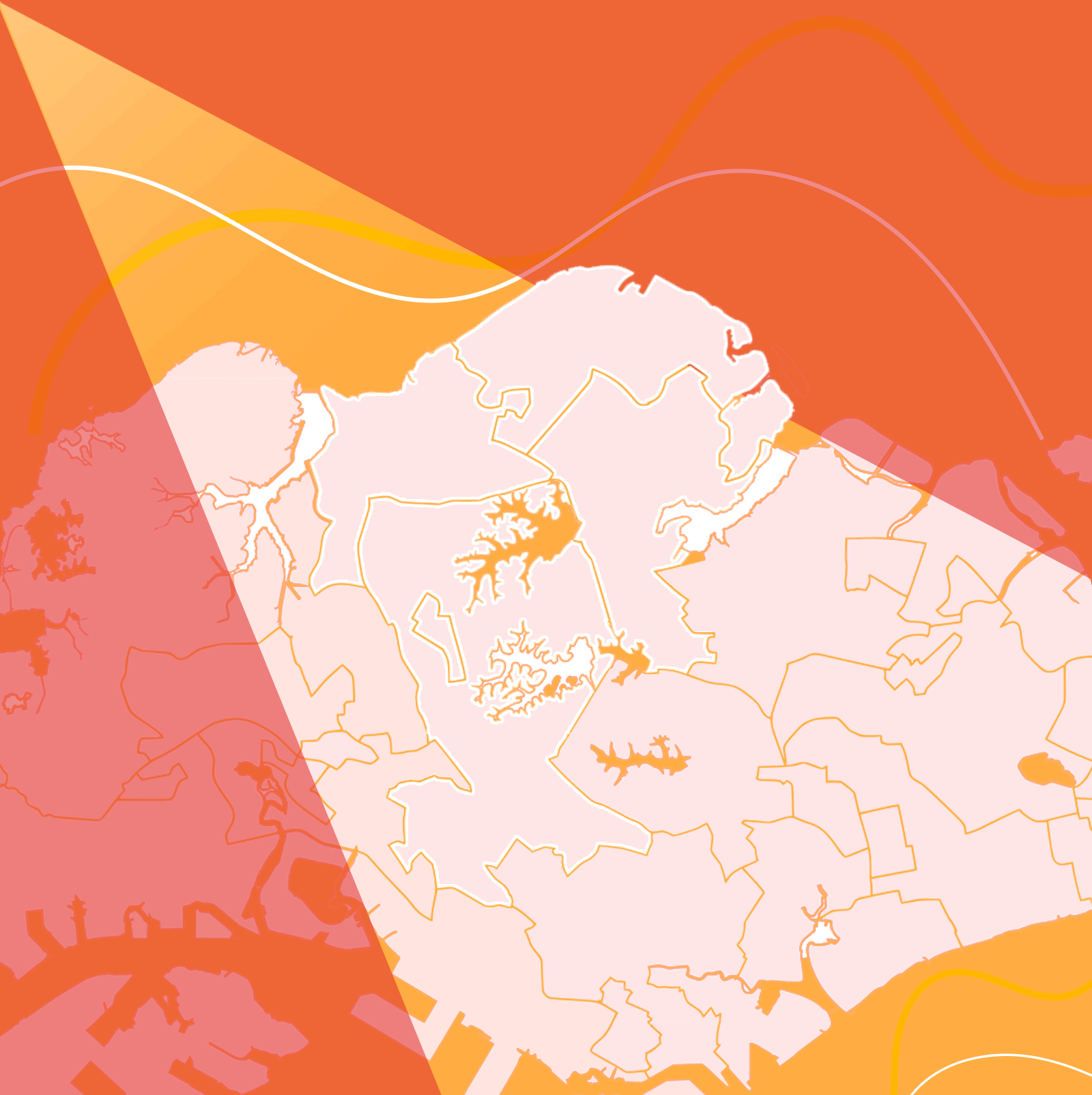 Ever wonder what CDC does, and how different are we from Town Councils and CCs? Here are some facts and myths you ought to find out!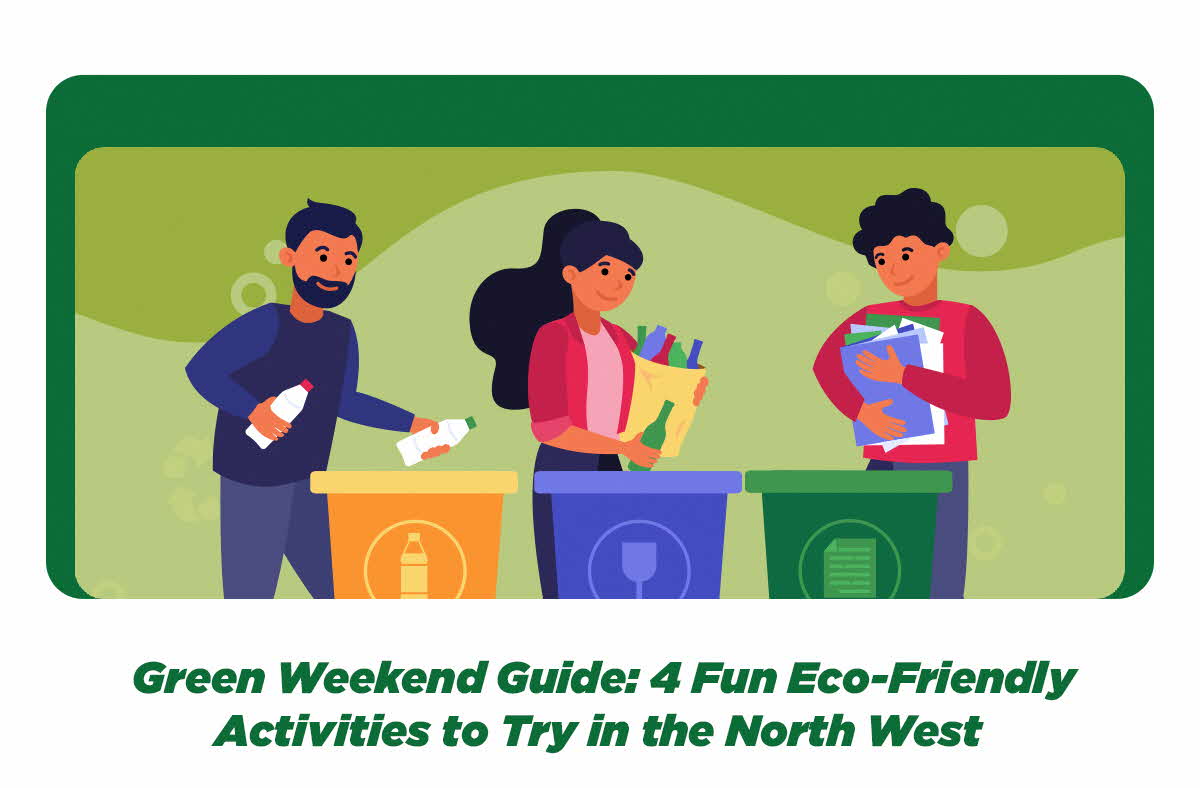 Make the most of your weekends while unleashing the eco warrior in you! We've rounded up the best eco-friendly activities to try in your own neighbourhood.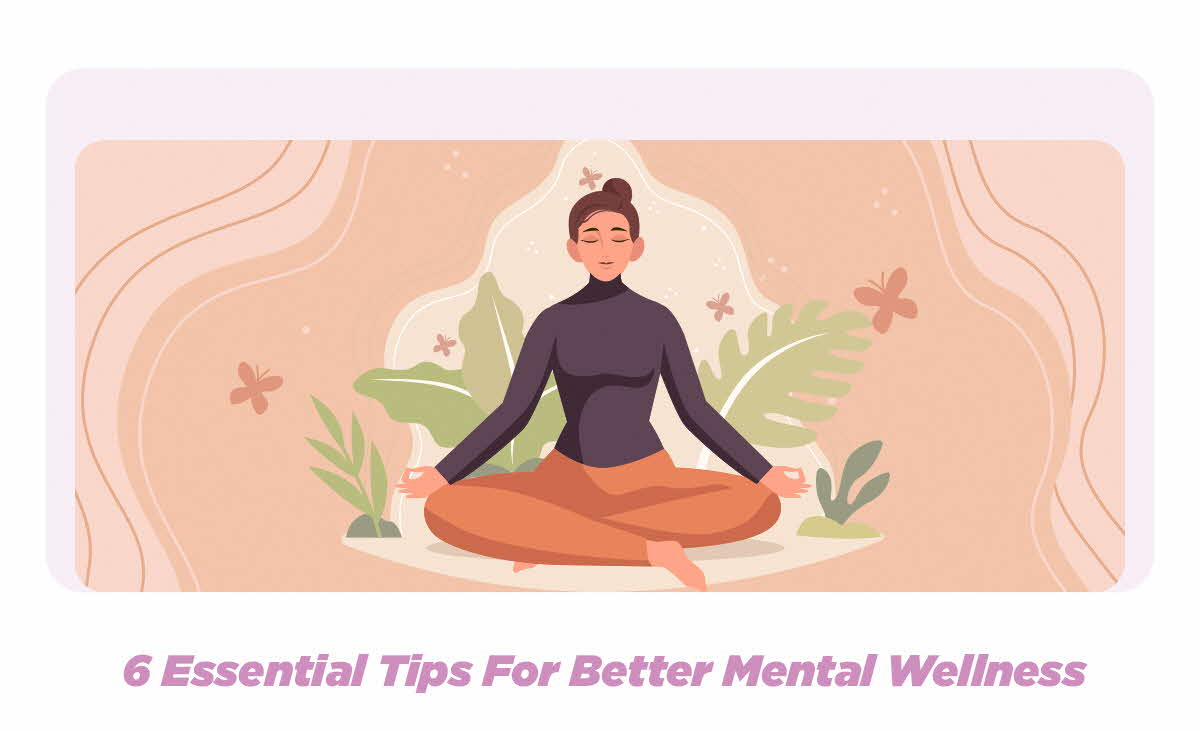 Mental wellness is crucial for your overall well-being. Read our tips on how to boost your mental health for a happier, healthier you!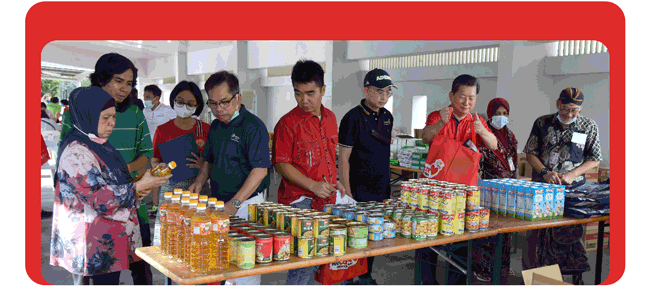 More frequent, more beneficiaries, more choices and more flexibility – Service Weeks+ continue to provide more sustained support to residents with its 25 pop-up markets across the North West each quarter.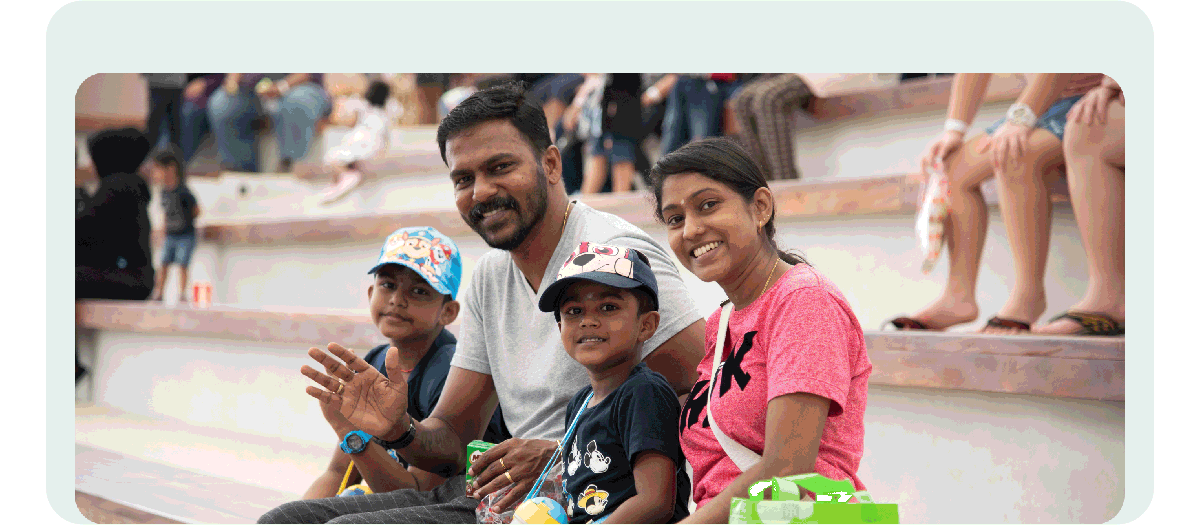 Not every child starts on the same footing, Little Steps @ North West supports these less-privileged families with the financial means to level their child's playing field.



Get ready to move, sweat, and win! Join our 3 Months Stay Active Contest on IG and stand a chance to win E-vouchers. So why wait? Start advocating for healthy living and an active lifestyle today!


Be inspired by stories of remarkable women from all walks of life! In honour of International's Women's Day, here are some incredible women volunteers who have stepped forward to make a positive impact in the North West community.




Our Team
Adviser: Mayor Alex Yam
Editorial Team: Michael Lau, Sim Chuan San, Steve Luo, Eric Liu, Melvin Tai, Charlene Koh
Please send feedback, suggestions and comments to northwest_cdc@pa.gov.sg
Some articles in Cohesion are contributed by volunteers and are not necessarily opinions/comments by North West CDC.
Reproduction in whole or in part is prohibited without prior permission from North West CDC.