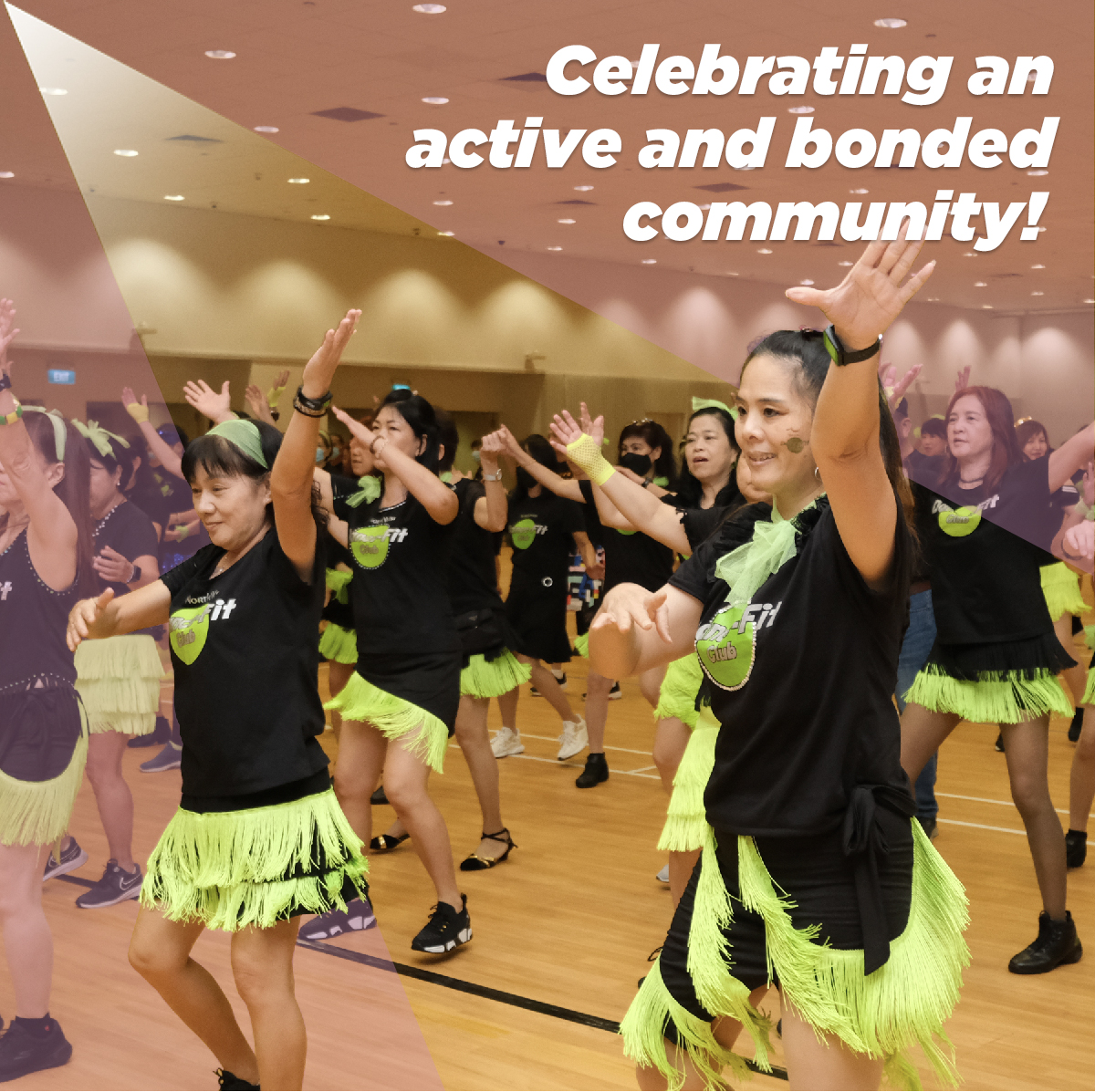 Keep fit with North West CDC's Healthy Living Clubs! If you prefer a calming start to your morning, try Qigong and Tai Chi to ease yourself into the day, or go for a brisk walk with your family. For those who want to break out a sweat, dance to the music with Dance-Fit, or run around your neighbourhood with your friends, there is definitely something for everyone with our 6 clubs offering a range of exercises!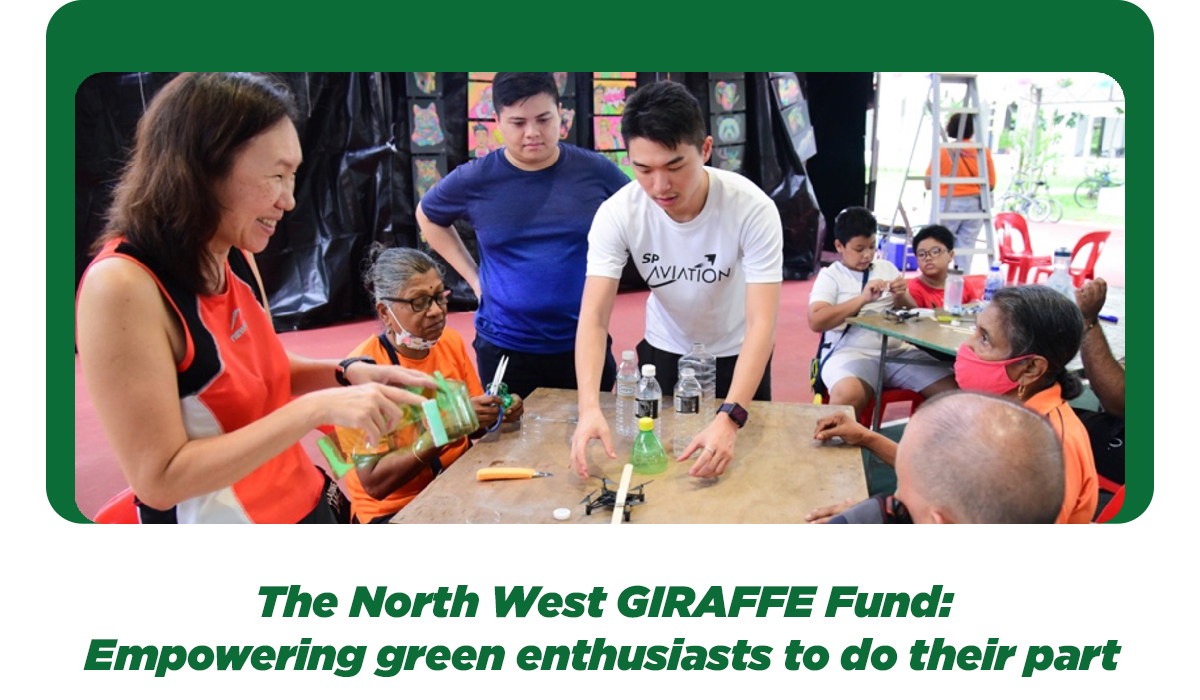 Get Involved, Reach Out and Act, with this Funding for the Environment = GIRAFFE. The North West GIRAFFE Fund supports schools and organisations in the North West District to embark on ground-up initiatives that contribute to saving our environment. Find out the latest innovative projects geared to promote environmental education!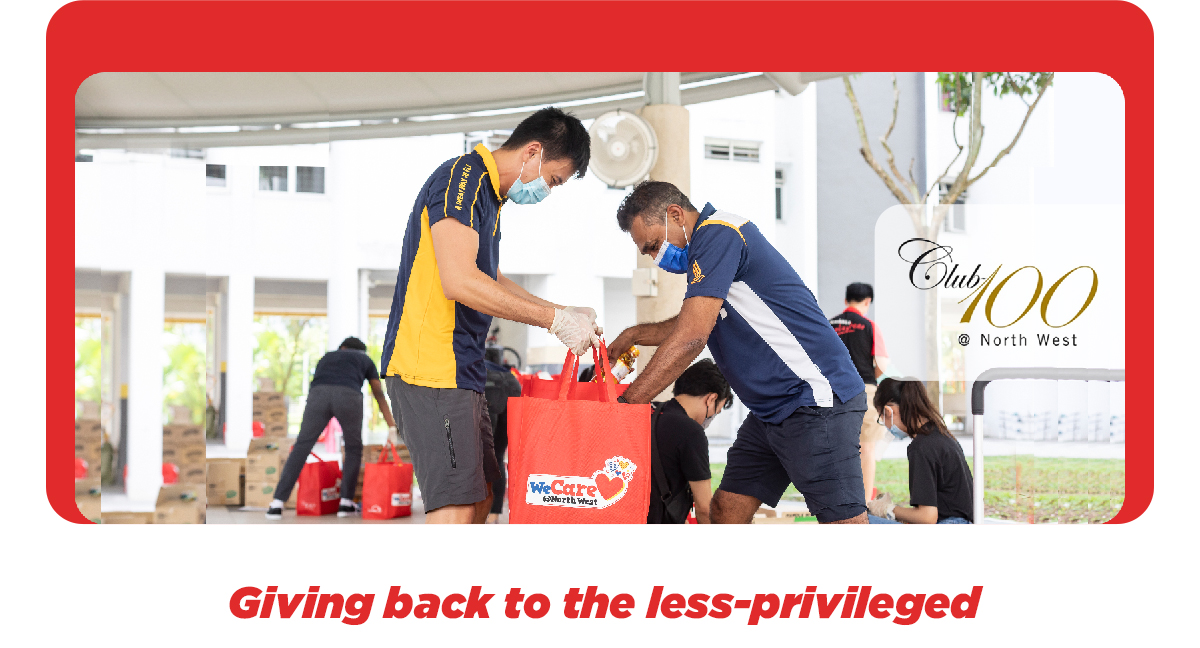 A passionate group of do-gooders coming together to help the less-privileged, is what Club-100 @ North West stands for. The Club has around 700 members with one common goal – to support the vulnerable in our North West District. Find out how you too can help these less-privileged households.

Landing your dream job is not impossible, finding the right candidate is not difficult, because it all happened at the North West Career & Employability Fair! Timothy James, a fresh graduate, walked into the job fair with no expectations but landed an interview to his dream job. For Elaine Lee, HR manager at Woodlands Health, it was the personal interaction with the candidates and seeing expressions up close, which she found particularly useful as a hirer. Read on as they share their experiences at the job fairs.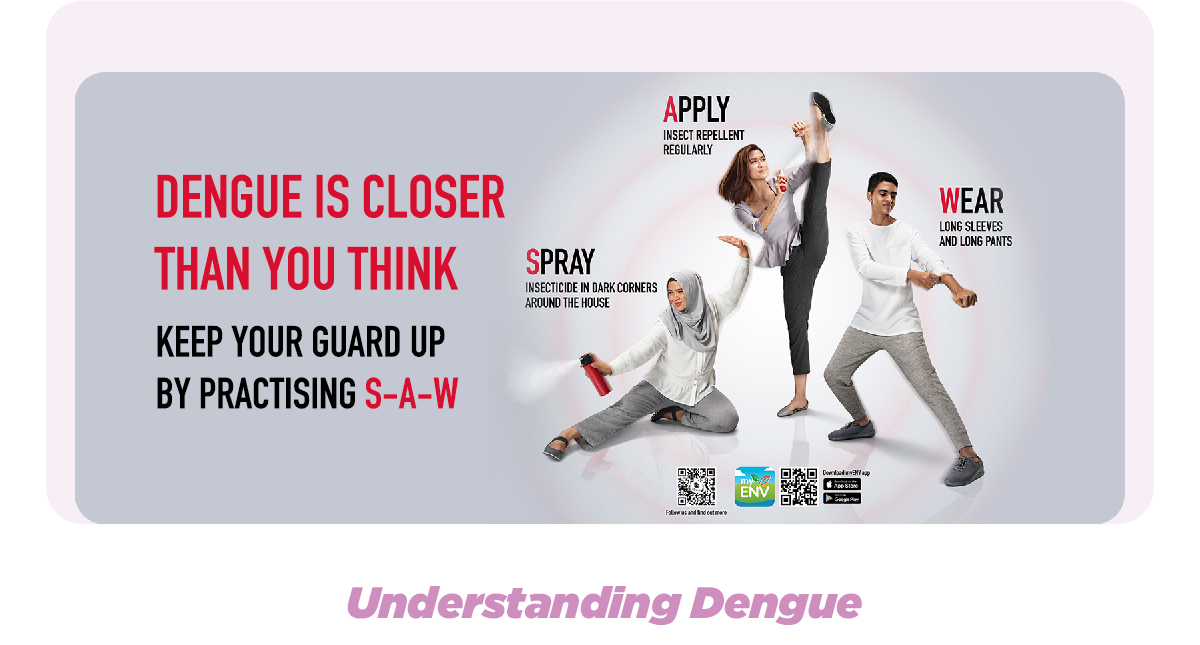 Since the start of 2022, there has been a surge in dengue cases due to the high Aedes aegypti mosquito population detected in the community and the circulation of the previously uncommon Dengue virus dteriotype 3 (DENV-3). Understand how you can play a part in preventing dengue.




Our Team
Adviser: Mayor Alex Yam
Editorial Team: Michael Lau, Sim Chuan San, Steve Luo, Eric Liu, Melvin Tai, Charlene Koh
Please send feedback, suggestions and comments to northwest_cdc@pa.gov.sg
Some articles in Cohesion are contributed by volunteers and are not necessarily opinions/comments by North West CDC.
Reproduction in whole or in part is prohibited without prior permission from North West CDC.