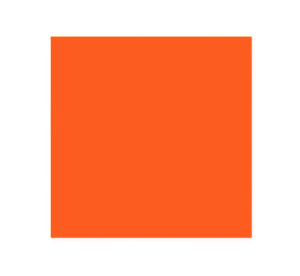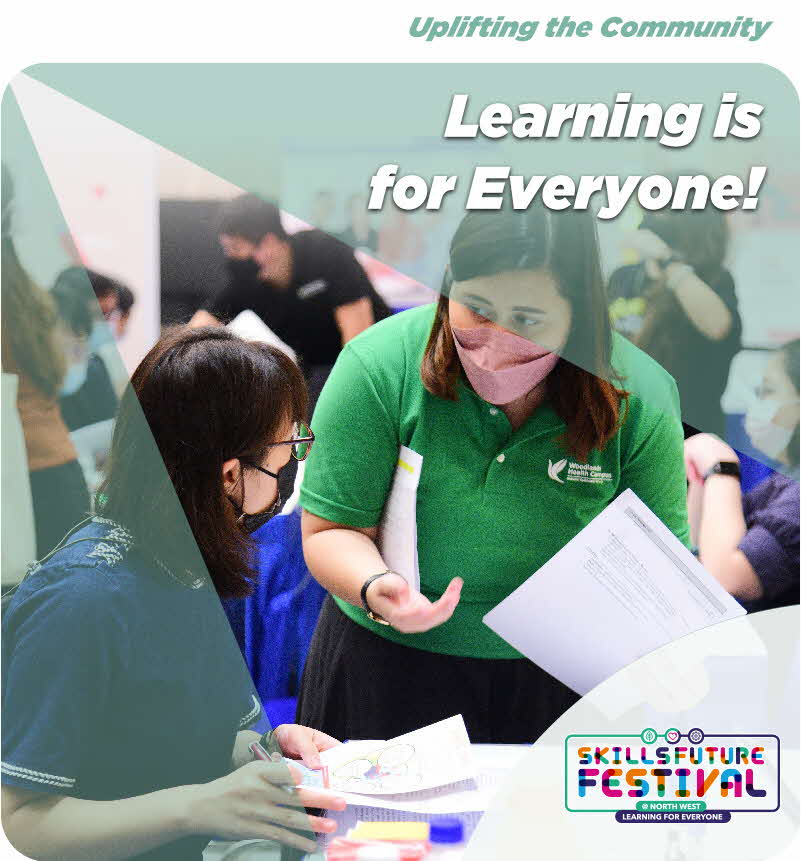 The journey to self-discovery is personal. We all have our individual paths to take, and career development to embark on. At the recently concluded SkillsFuture Festival @ North West, the last of the 5 CDCs' combined effort for SkillsFuture, we celebrated lifelong learning - empowering residents to take ownership of their career and personal growth, to be future ready as Singapore transits into a post-Covid world.
Residents began their interactive learning journey, through a quick-fire introduction to three emerging job sectors: the Green, Digital and Care economies, and tried various hands-on technologies and tools from these sectors. There were also relevant skills upgrading courses for residents to increase their employability in these sectors.
With over 700 job vacancies and 120 courses available at the festival, residents looking for immediate job opportunities could also attend on-site job interviews with potential employers, and enhance their skill sets through courses with the Institutes of Higher Learning on-site using their SkillsFuture credits.
We learned from some participants and their experiences
The journey to lifelong learning begins with the first step. We met three job seekers with different life experiences, sharing the same goal in wanting to enrich their lives with a meaningful career.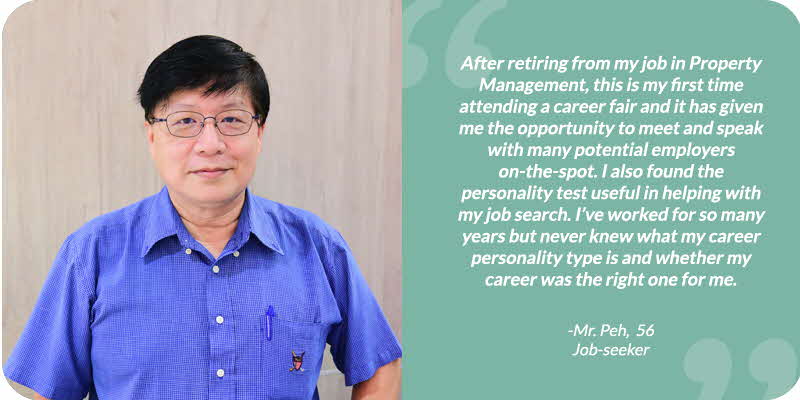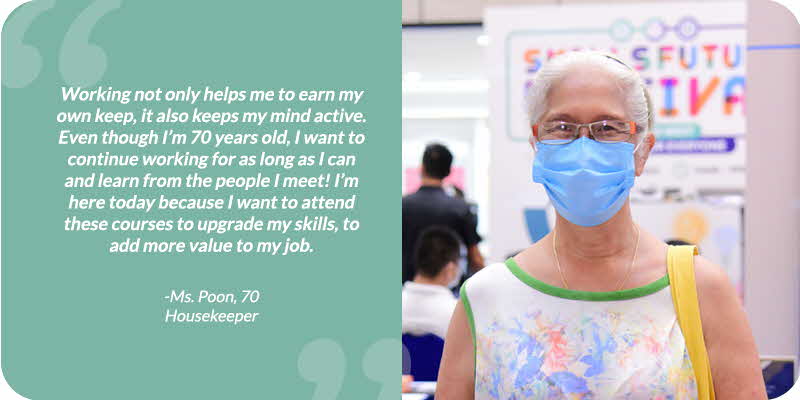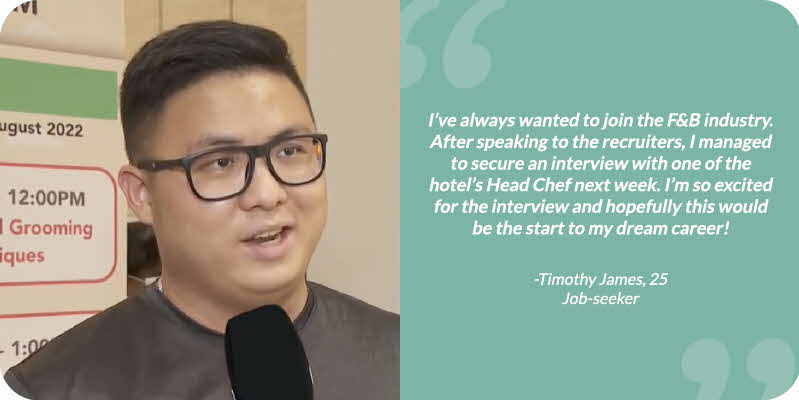 Our Team
Adviser: Mayor Alex Yam
Editorial Team: Michael Lau, Sim Chuan San, Steve Luo, Eric Liu, Melvin Tai, Charlene Koh
Please send feedback, suggestions and comments to northwest_cdc@pa.gov.sg
Some articles in Cohesion are contributed by volunteers and are not necessarily opinions/comments by North West CDC.
Reproduction in whole or in part is prohibited without prior permission from North West CDC.