Green It
The Green Movement Starts With You and I
Having lived in the North West for eighteen years of my life, I often deal with confused glances when I tell people I live in Cashew. The typical response I get is, "Huh, Cashew, like the Nut?".
Despite the struggle of having to explain where exactly I live, I wouldn't choose to be anywhere else.
It's no secret that Singaporeans love to argue over which area is "the best", but if you're a resident reading this, I'm sure you'll agree that the North West is the best simply because of its greenery.
From the clear waters at Pang Sua Pond to trails at Bukit Timah Nature Reserve, and even the rustic Kranji Marshes that make me feel like I've discovered a hidden part of Singapore, I love exploring these hidden gems.
Seeing the abundance of greenery in the North West, I assumed all our residents must be green advocates when I started working on my final-year project, an advocacy campaign to encourage residents to adopt environmentally-friendly practices in our daily lives.
Our campaign is called Minute To Green It, which demonstrates that it only takes a few minutes a day to make a positive impact on the environment and do our small but important part to combat climate change.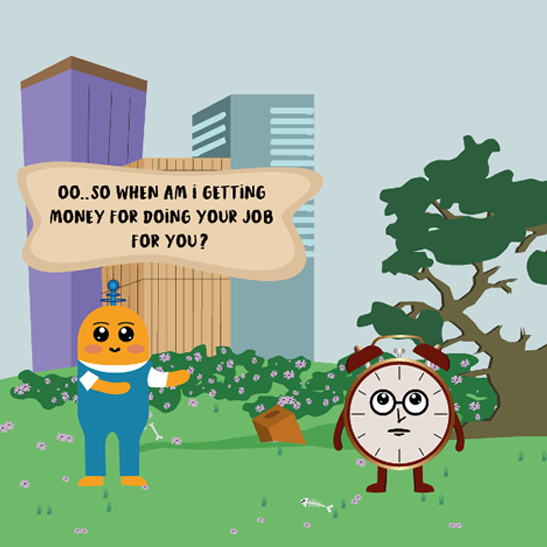 From left: Nova and Milli, the characters our team introduced for Minute To Green It
It was only when I spoke to residents that I realised most people, including myself, shared similar sentiments towards green living - "Waste time only."
Most of us have the perception that green living is time-consuming - something that we need to dedicate 2 hours to every day. The fact is, many of us have already implemented green living into our lives without realising it. It can be as simple as remembering to recycle your plastic bottle, or choosing a refrigerator with a 5-tick rating.
Of course, it warmed my heart to see residents who are fervent advocates of green living and sustainability. While not everyone is at that level yet, there's no shame in taking the first step! The most important thing is getting started. So don't wait!
Whether it's sorting your recyclables, or reducing water wastage when showering, it truly only takes a minute to make an impact. Take part in Recycle @ North West happening on the second Sunday of every month, and find out more about how you can be rewarded for using energy efficient appliances through Green Homes @ North West!
Our team took part in the recent Recycle @ Northwest to better understand the event and clear up some misconceptions about recycling.
We had a great time bonding with other residents whilst learning more about recycling. Try it out for yourself and sign up for Recycle @ Northwest here!
Follow North West CDC on social media to view our campaign content and stay up to date with the latest green events!

@northwestcdc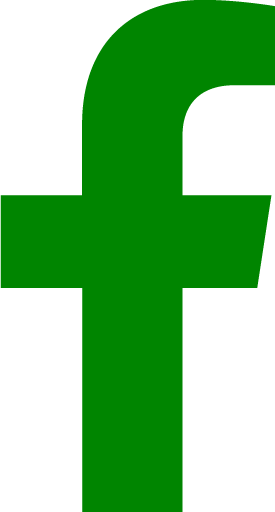 @nwcdc

@minutetogreenit