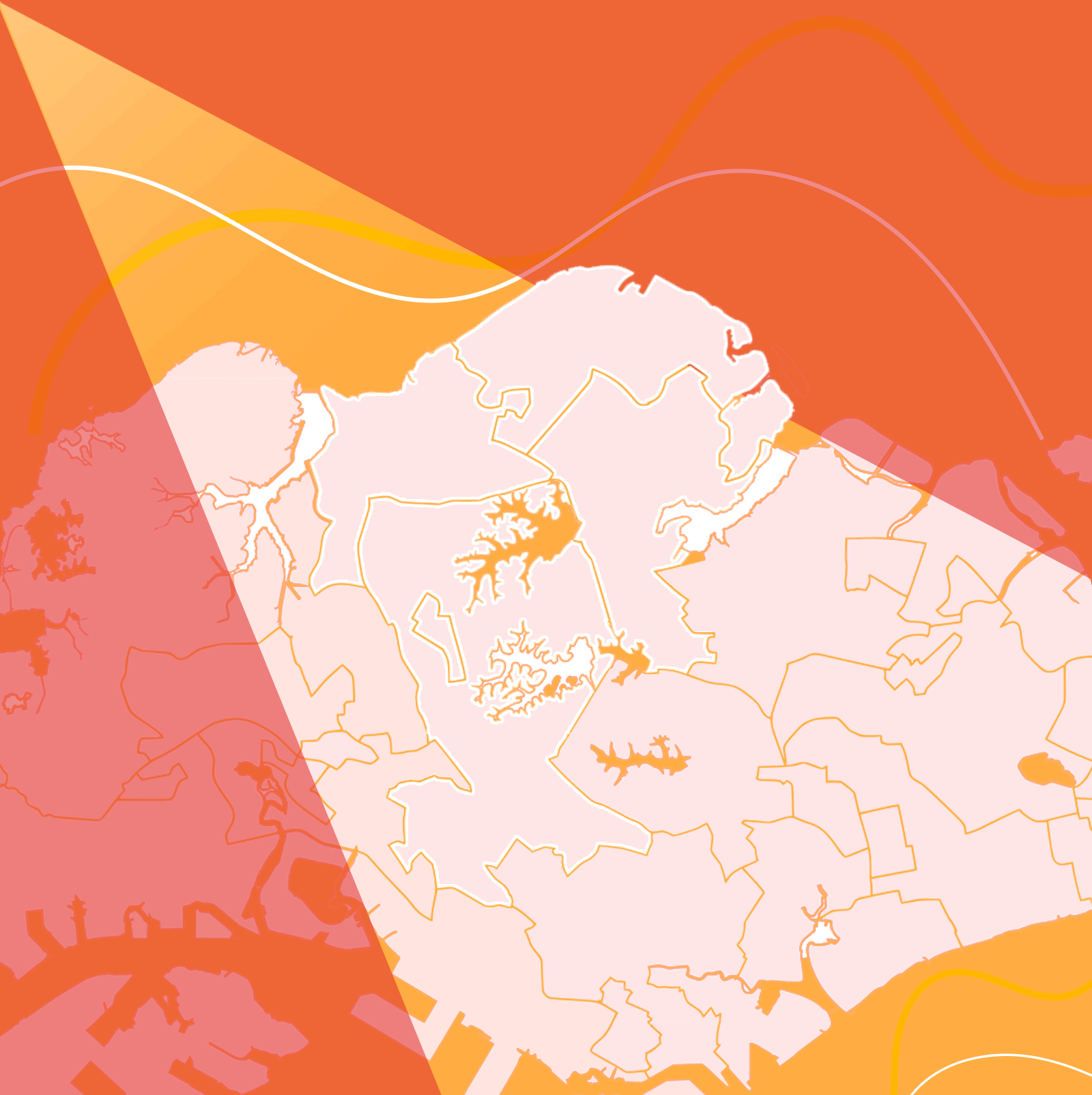 Did You Know?
CDC stands for Community Development Council.
We are a part of the People's Association network.
5 CDCs in Singapore - Central, North East, North West, South East and South West CDC, are helmed by a Mayor and look after the 5 Districts in Singapore.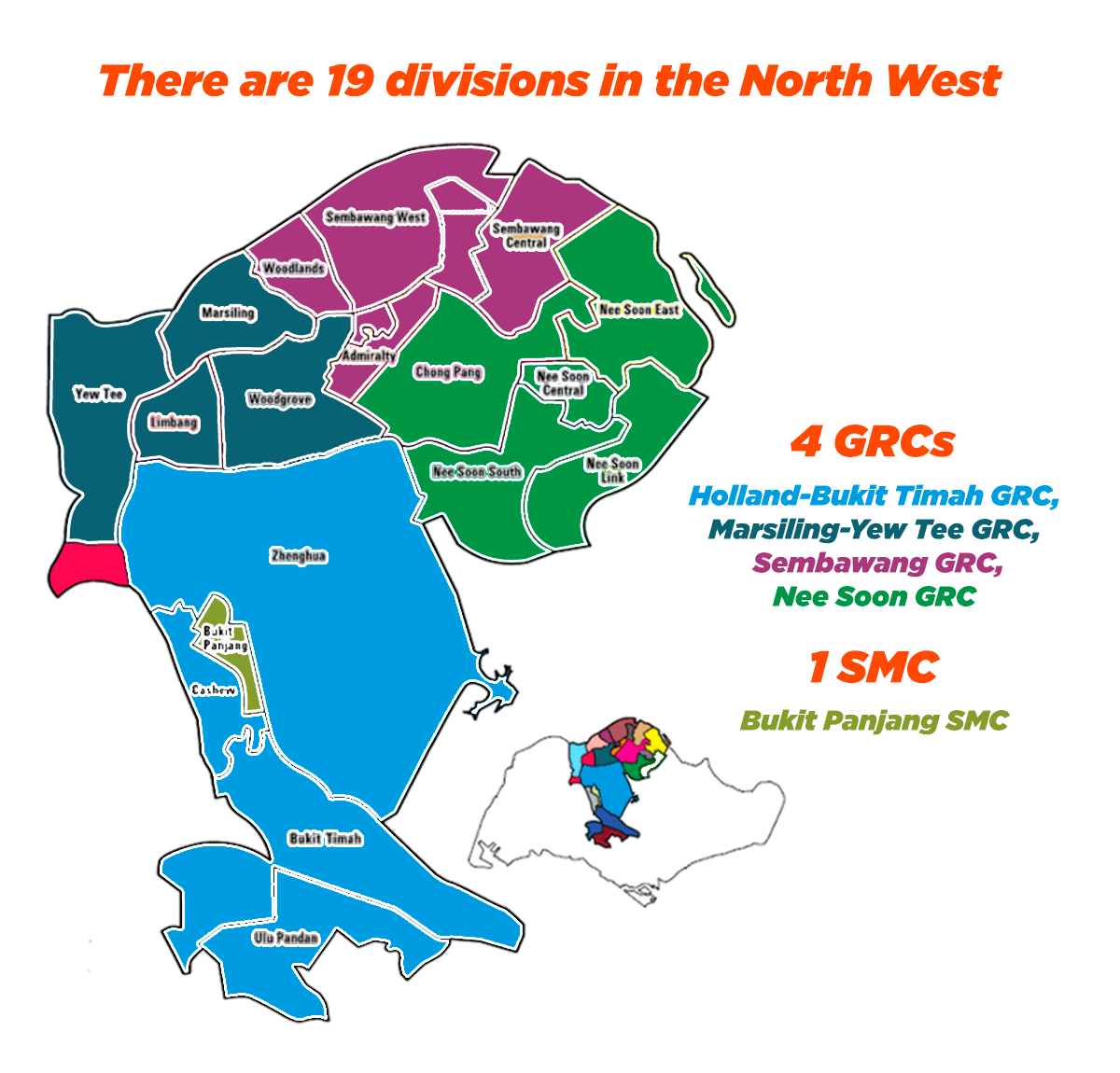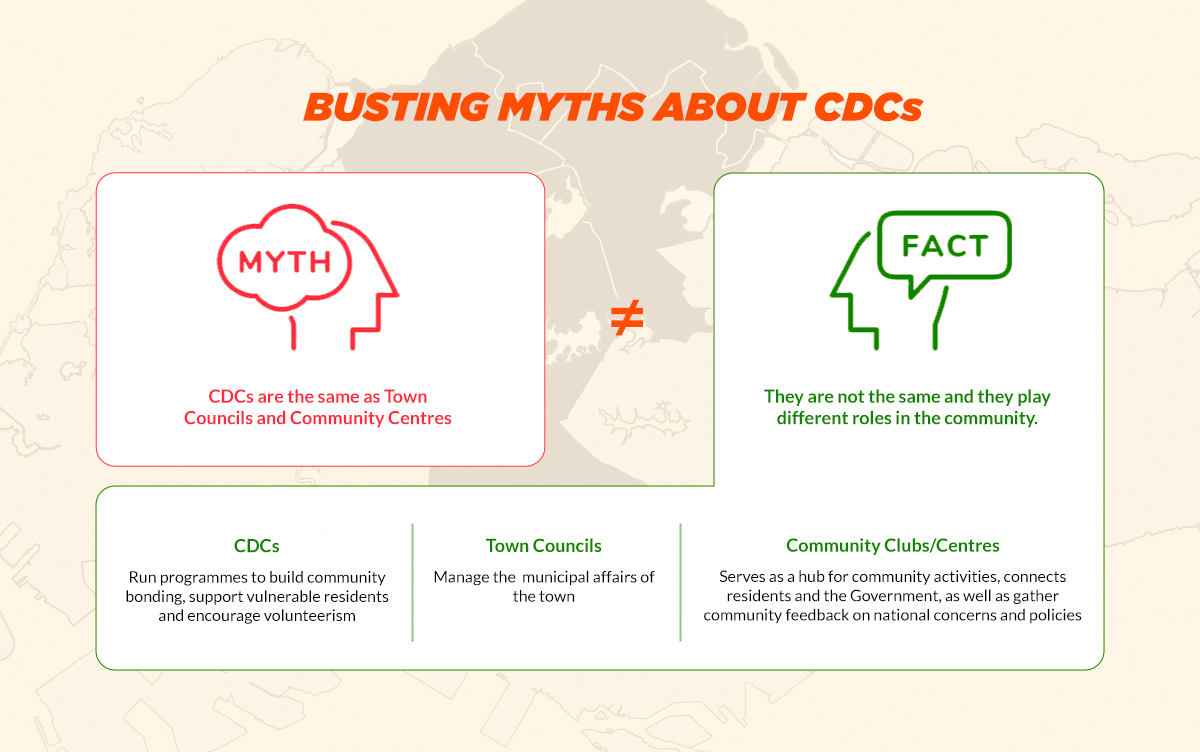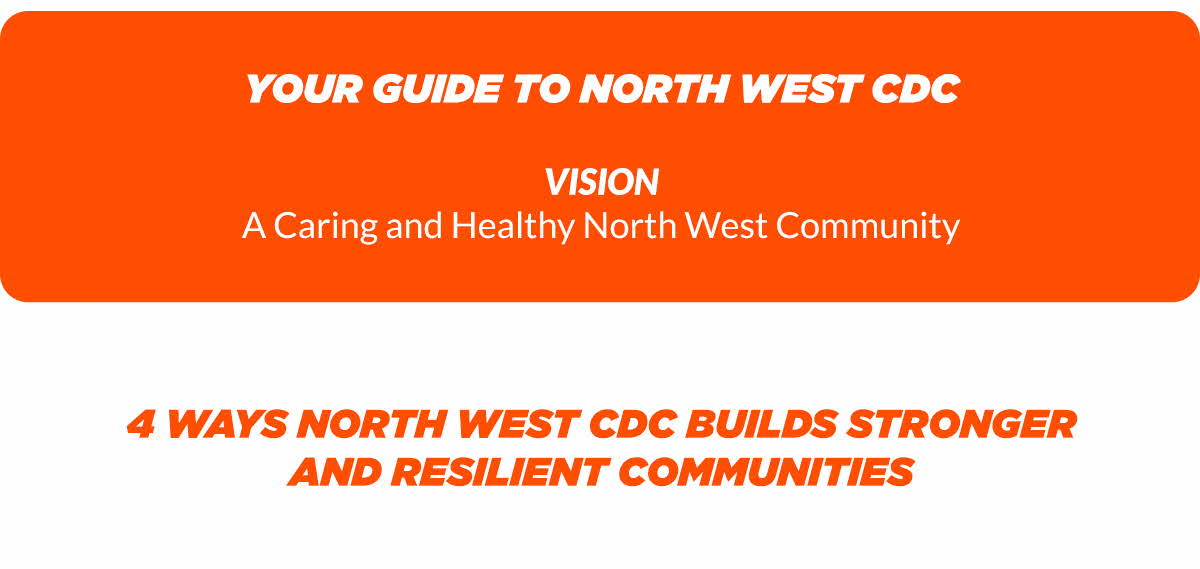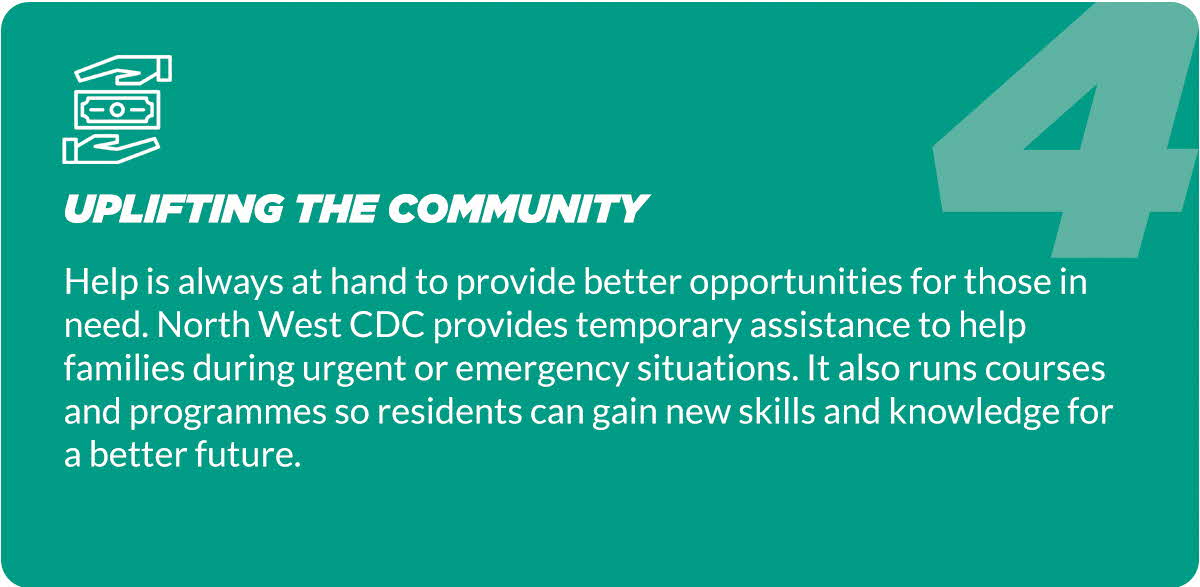 Learn More!
Have questions? Visit our website to find out more about CDC's programmes and how you can help!
Our Team
Adviser: Mayor Alex Yam
Editorial Team: Michael Lau, Sim Chuan San, Steve Luo, Eric Liu, Melvin Tai, Charlene Koh
Please send feedback, suggestions and comments to northwest_cdc@pa.gov.sg
Some articles in Cohesion are contributed by volunteers and are not necessarily opinions/comments by North West CDC.
Reproduction in whole or in part is prohibited without prior permission from North West CDC.