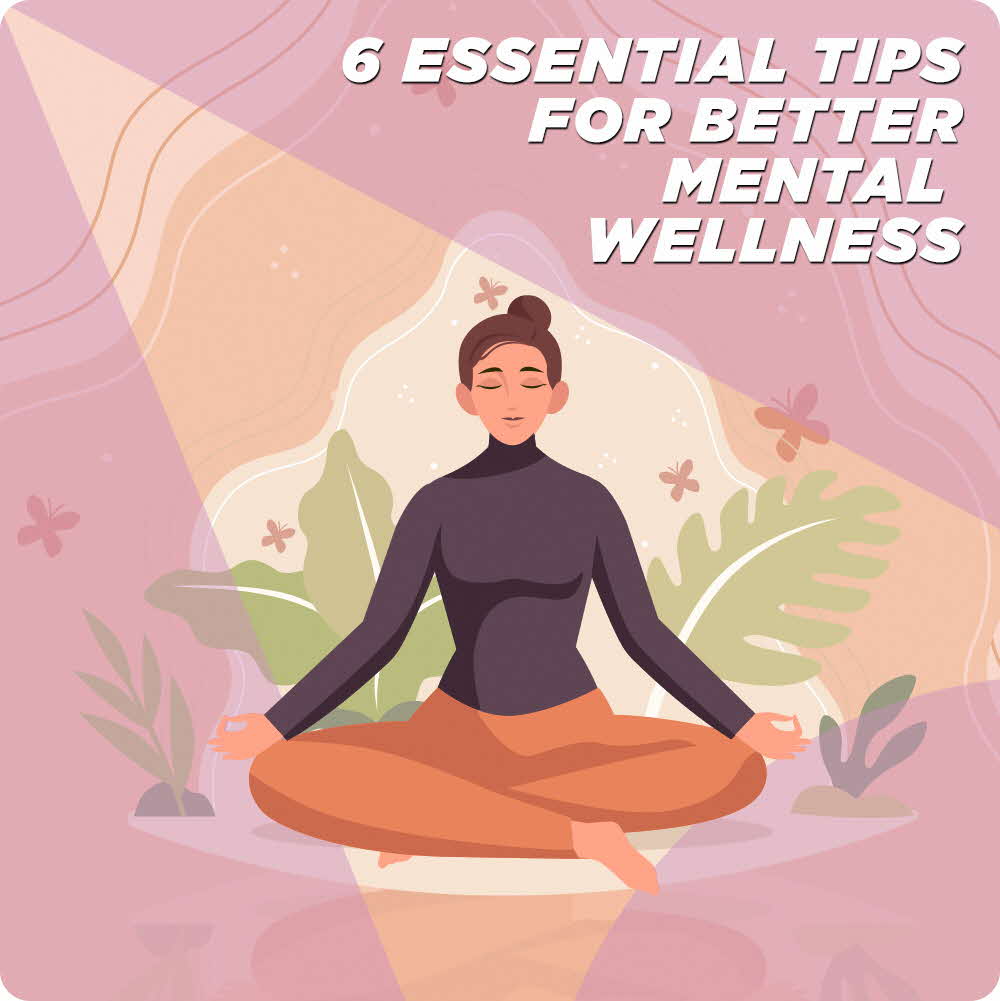 Life can be filled with stress and multiple demands. That is why it is more important than ever to manage your mental wellness – so you can become more resilient and be able to handle life's challenges more effectively.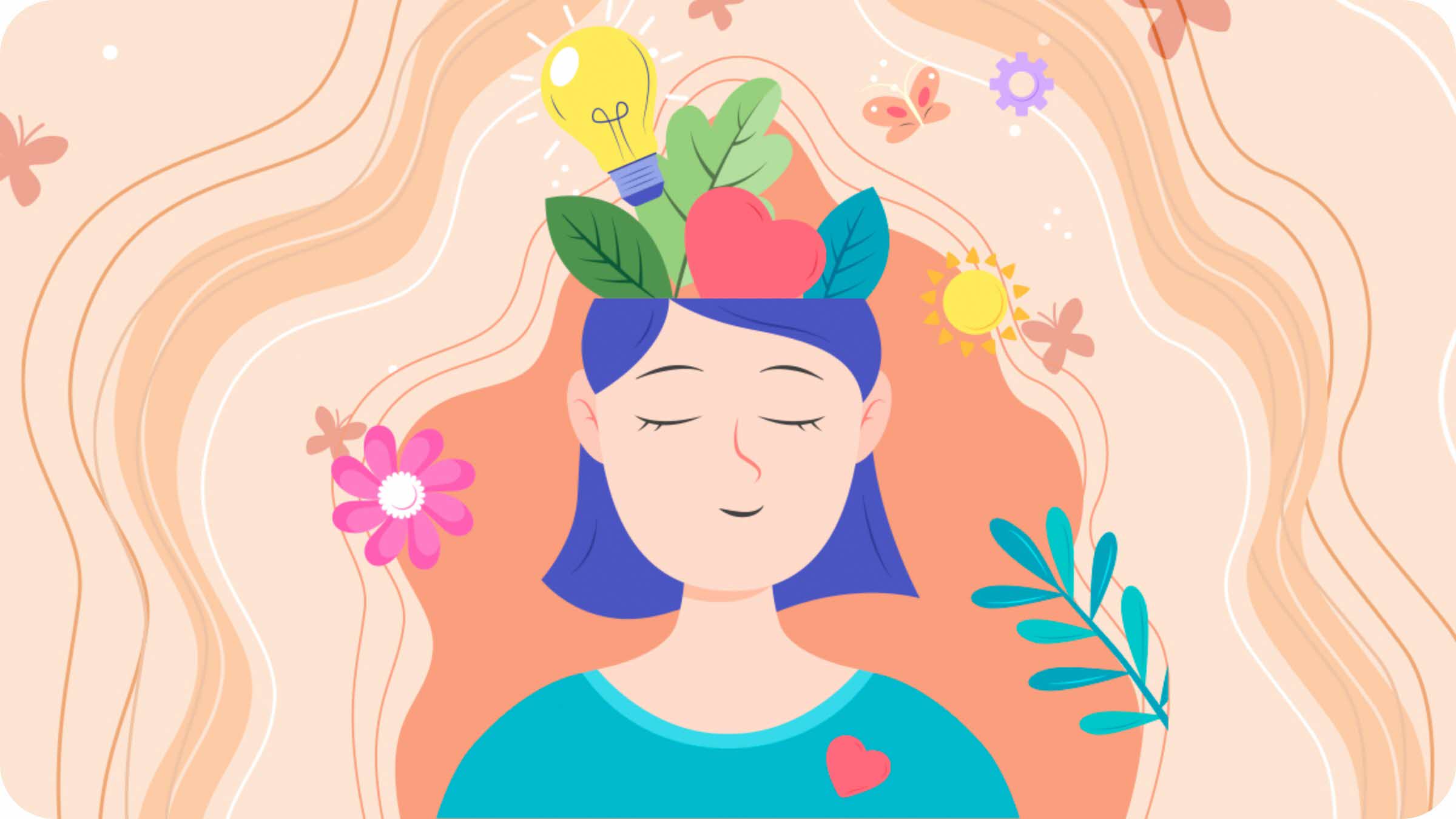 Mental wellness means being in a positive state of mental health, where you feel stable, balanced, connected and able to cope with the demands of daily life.
Managing mental wellness can help you to:
Be more resilient. When you are mentally strong, you are better able to cope with stress, change or adversity.
Be physically healthy. Mental and physical health go hand in hand. A strong mind and body reduce the risk of health problems such as stroke or heart disease.
Enhance your quality of life. When you feel confident, you will have a more positive outlook on life and enjoy better relationships with others.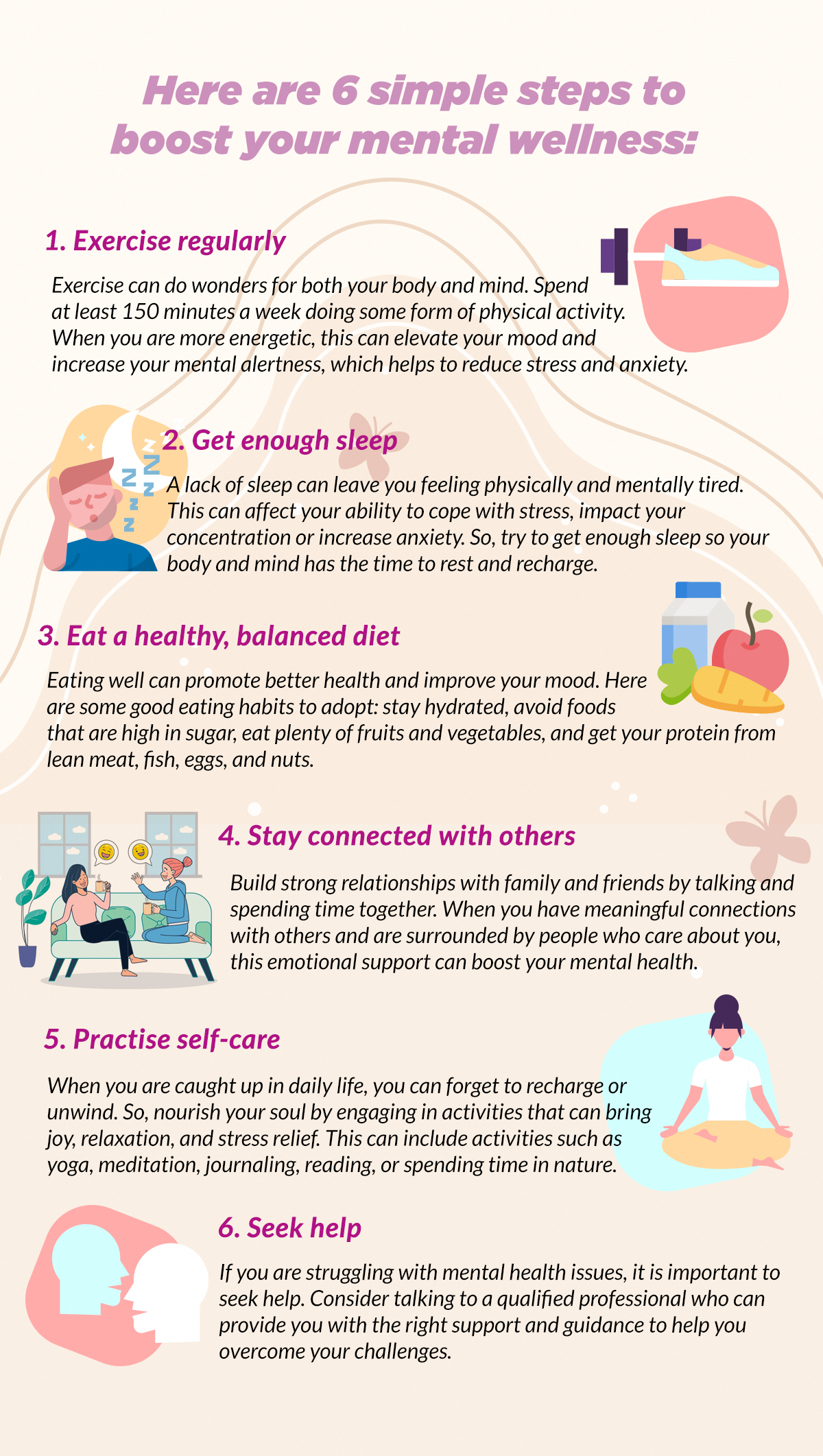 Need to talk?
Mental Wellness @ North West offers a mental wellness support network in the community. From mental wellness talks to resources, get the help you need to strengthen your well-being!
Our Team
Adviser: Mayor Alex Yam
Editorial Team: Michael Lau, Sim Chuan San, Steve Luo, Eric Liu, Melvin Tai, Charlene Koh
Please send feedback, suggestions and comments to northwest_cdc@pa.gov.sg
Some articles in Cohesion are contributed by volunteers and are not necessarily opinions/comments by North West CDC.
Reproduction in whole or in part is prohibited without prior permission from North West CDC.