North West Health Qigong Club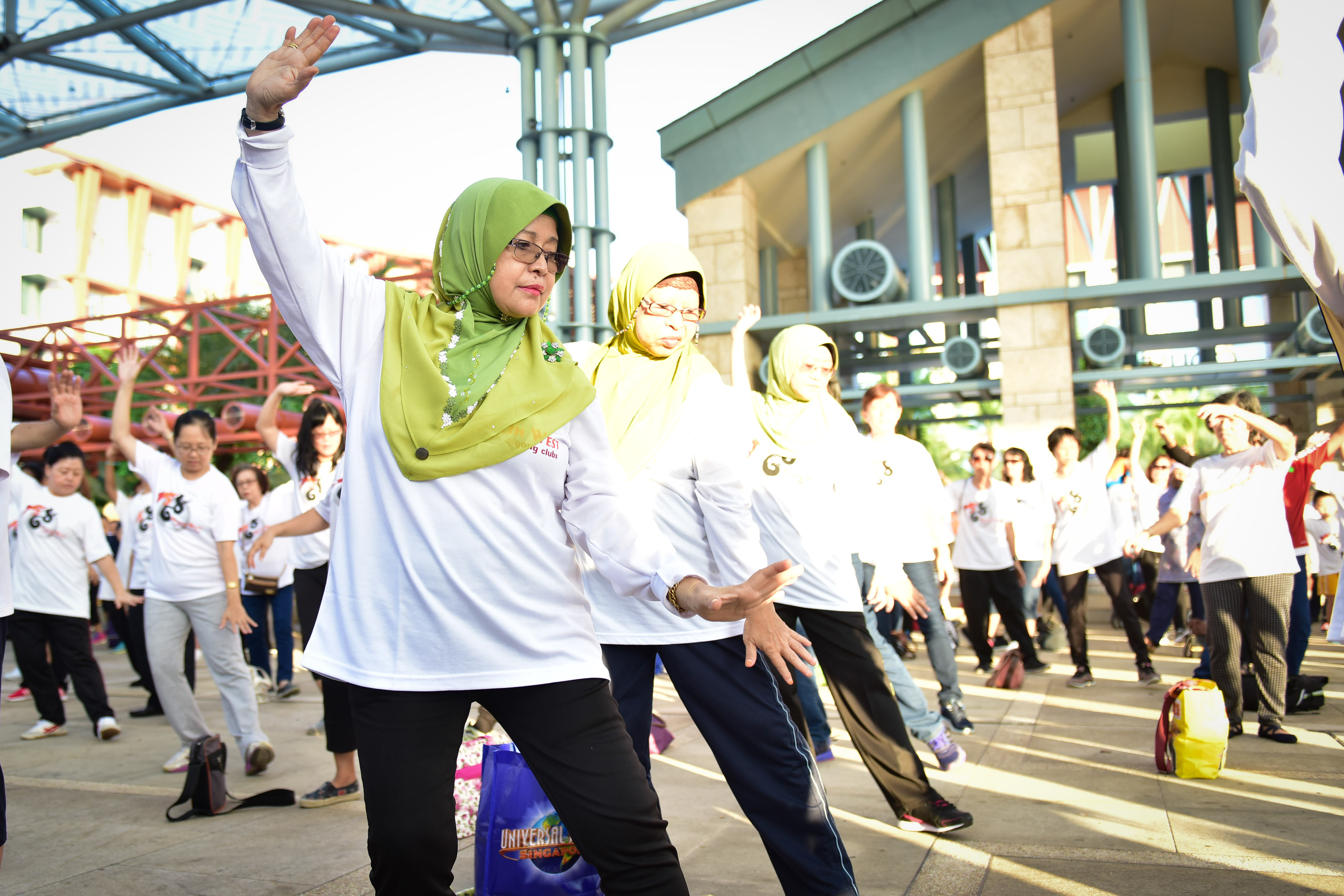 Working together with Qigong Shi Ba Shi Association, the North West Health Qigong Club was officially launched in 2008. The club hopes to promote a healthy lifestyle though regular qigong exercise as well as to encourage active ageing among the residents. Members of the club also get to enjoy perks such as regular health qigong gathering and outings.
For enquiries, please contact the North West CDC at northwest_cdc@pa.gov.sg.