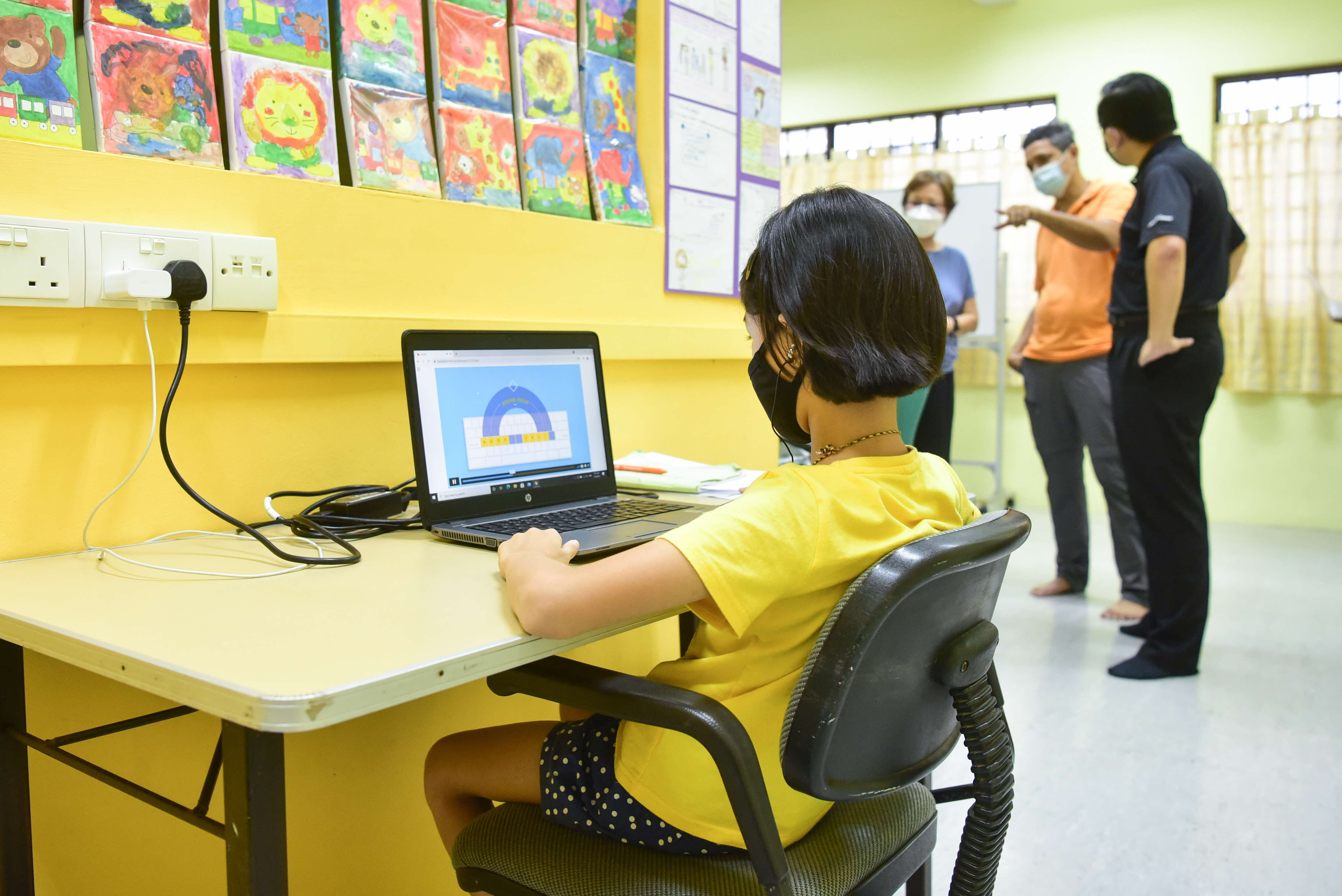 DigiReady @ North West is an initiative to provide holistic support to vulnerable residents in the following aspects of digital readiness: refurbished devices and accessories, subsidised broadband, and troubleshooting faulty digital devices.
1. Support on Digital Devices
Students, seniors and families from low-income backgrounds may request for free refurbished devices through our community partners (e.g. Community Clubs and Social Service Agencies).
2. Subsidised broadband
The scheme further subsidises broadband access for beneficiaries under IMDA's Home Access Scheme, by providing additional subsidies of up to $250, for a period of three years contract.
Download the poster for more information on eligibility criteria and application process for the subsidised broadband.
Contribute to the programme
Donate your preloved IT equipment! It will be refurbished with a new form of life for under-privileged students, seniors or families.
What items can you contribute?
Laptops
Mobile phones and tablets
Keyboard and mouse
Headset
Laptop bag
Complete this form to schedule for drop-off or home collection.